Danny Dawes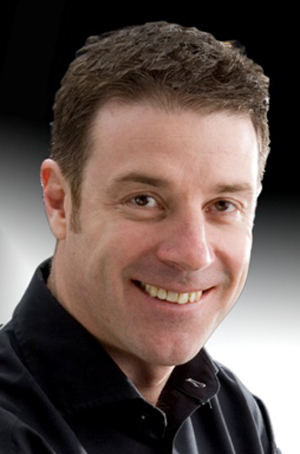 Danny has quickly become a regular on the UK stand-up circuit. He returned home to England in 2005 after spending the last 8 years in Australia where he hosted his national weekly radio show "London Calling" and was a regular member of the popular TV panel show, "Sweet and Sour".
Danny's confident stage presence is coupled with a natural ability to interact with the audience. And if that's not enough, his dad's a vicar, so he's got an Almighty powerful support team.
Book him before there's a divine intervention.
"The funniest pommy-git I've ever met" Gary Mitchell, Channel 31
"London Calling is cracking entertainment" Wanneroo Times
Radio & Television
London Calling - Host Presenter, Twin Cities 89.7 FM, Australia
Sweet and Sour - Panel Member, Channel 31 TV, Australia
You're Having a Laugh - Richard Hammond's 5 O'Clock Show, ITV