Need A Tote Tally Easy Tote System Is For You!
Do you need a professional Tote Tally? Easy tote system is just what you need to take away all of those worries lots of people have when thinking about a race night.
Our all new system give you everything you need to run a very professional betting tote on your evening. No need to get all of the different bits and pieces. The whole package comes in one box and can be fired up in minutes.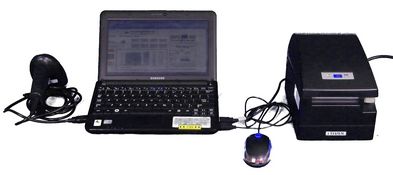 Anyone can say how wonderful their tote tally easy system is! I know one company who has lifted our easy tote system and had been selling it as their own. They had not even bothered to changed the names of the races or horses!! I suppose that is what you get for giving stuff away! Anyway you can still download our free 'Easy Tote Calculator' from the download section on this web site. It does not print out the tickets like this system but it does work very well.
I like to let my customers do the talking. So here is what our customers say about how easy the system is to use.
How to raise £2000 for a good cause.
Can's see the video then view it here http://youtu.be/2rD6sW0al9w
If you want to see more about our tote system then visit the Easy Tote System page now!